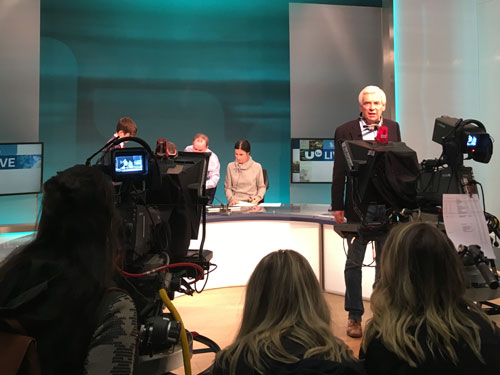 Year 13 pupils are given the opportunity to complete a period of work placement which generally lasts 2-5 days.
Some careers may only offer a one day taster meeting/open day. Pupils are encouraged to source their own placements as far as possible but certain placements are arranged via a company called Charter.
It is hoped that work placements will enable pupils to experience the demands and expectations of the adult world of work and provide the opportunity to put into practice and see the relevance of skills learned at school. This experience can also be mentioned when applying for further/higher education.
www.nidirect.gov.uk/services/search-school-work-experience-opportunities