Ballymena Academy provides a very wide range of physical, recreational, cultural, social, business and environmental activities.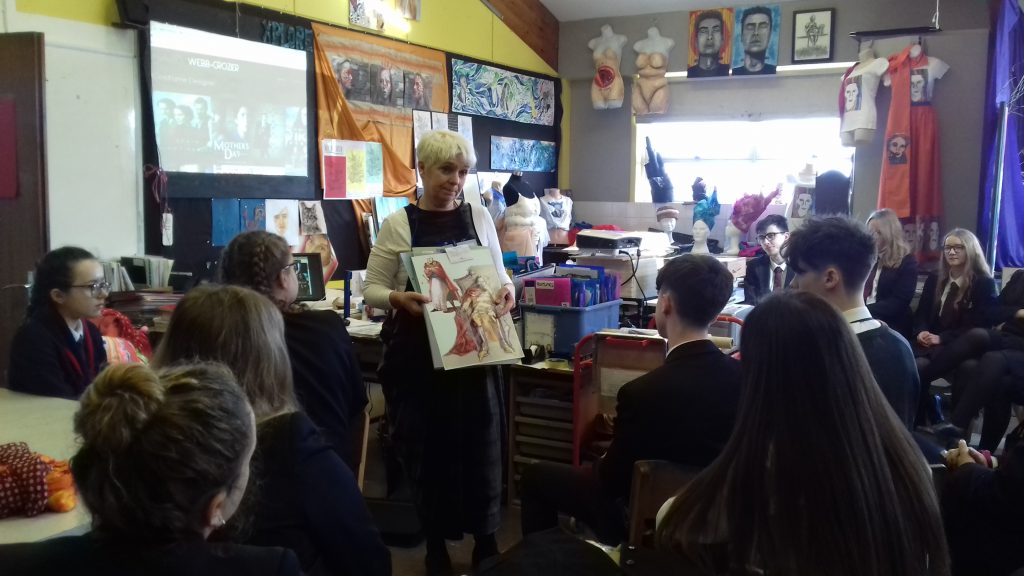 Thanks to the involvement of teaching staff, enthusiastic parents, qualified coaches, music tutors – a 'life-enhancing' tradition of co-curricular activity continues to flourish. It is a tradition which parents particularly value and pupils so much enjoy.
The Music Department has a reputation for sustained excellence, as well as pupil participation rates the envy of every school in the country. Over 350 pupils perform in the annual Spring Concerts and Carol Services performing in a range choirs and ensembles, including a full Senior Orchestra and Senior Windband. The school also provides weekly instrumental tuition for over 200 pupils.
The Senior and Junior Drama Societies produce annual performances of high quality stage productions ranging from Shakespearean tragedies to modern musicals. Recent shows have included Hobson's Choice, West Side Story and Les Miserables
Art Department Trip
Author Visits
Business Scheme
Chess
Choirs: Senior, Junior, Chamber
Christian Union
Club Rigolo (French Club)
Computer Club
Creativity Club
Drama Societies
Educational Visits
Geography Field Trips
Junior and Senior School Players
Junior School Council
Junior / Senior Debating Society
Junior / Senior Strings
Junior / Senior Windband
Maths Club
Middle School Council
Percussion Groups
Physics Paperclip Challenge
Programming Club
Public Speaking, Debating
Salters' Chemistry
School Website, School Newspaper,
Film Making, Digital Photography
Science Club
Sentinus Engineering Scheme
Sixth Form Committee
Wind Bands, Orchestras,
Rock Bands, Traditional Scottish and Irish Instrumentalists
Young Environmentalists' Society
---