Ballymena Academy has a high reputation as a centre of sporting excellence.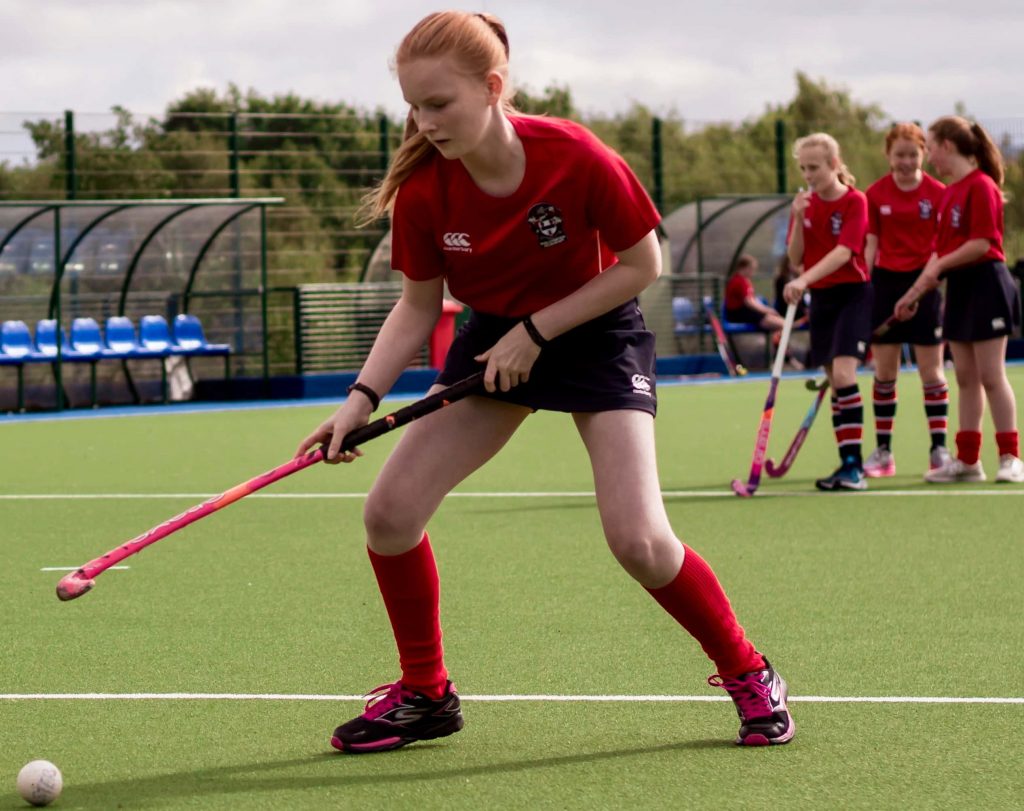 At the end of 2012 Ballymena Academy launched its unique Physical Recreation Strategy. The vision of this strategy is that we will create a new generation of healthy young people with 'everyone choosing regular participation in physical activity to support learning and lifelong wellbeing'.
We seek to offer as wide range of activities as possible to suit all of our students, with an emphasis on fun and participation.
Aerobics
Athletics
Badminton
Basketball
Canoeing
Cheer leading
Circuits
Conditioning
Cricket
Cross-country
Dance
Girls' Cricket
Girls' Football
Girls' Rugby
Golf
Gymnastics
Handball
Hockey
Ju-Jitsu
Junior Boys Football
Netball
Outdoor Pursuits
Rugby
Senior Boys Football
Show Jumping
Swimming
Table-Tennis
Tennis
Walking Club
Zumba
This cutting edge approach to physical recreation in schools is designed to complement the existing sporting programme and help to create a sustainable healthy lifestyle for all our pupils.
The school's reputation as a centre of sporting excellence is well-deserved and internationally recognised. Recent past pupils include the current Northern Ireland captain, Steven Davis, Irish International Luke Marshall and 5 members of the current Ulster Rugby Squad.
'Through sport pupils learn to how to manage their lifestyles, respond to challenge, relish victory and cope with defeat.'
---