Building upon traditions established over almost two centuries, Ballymena Academy remains committed to the pursuit of excellence in a learning environment which is always welcoming, caring and inspiring.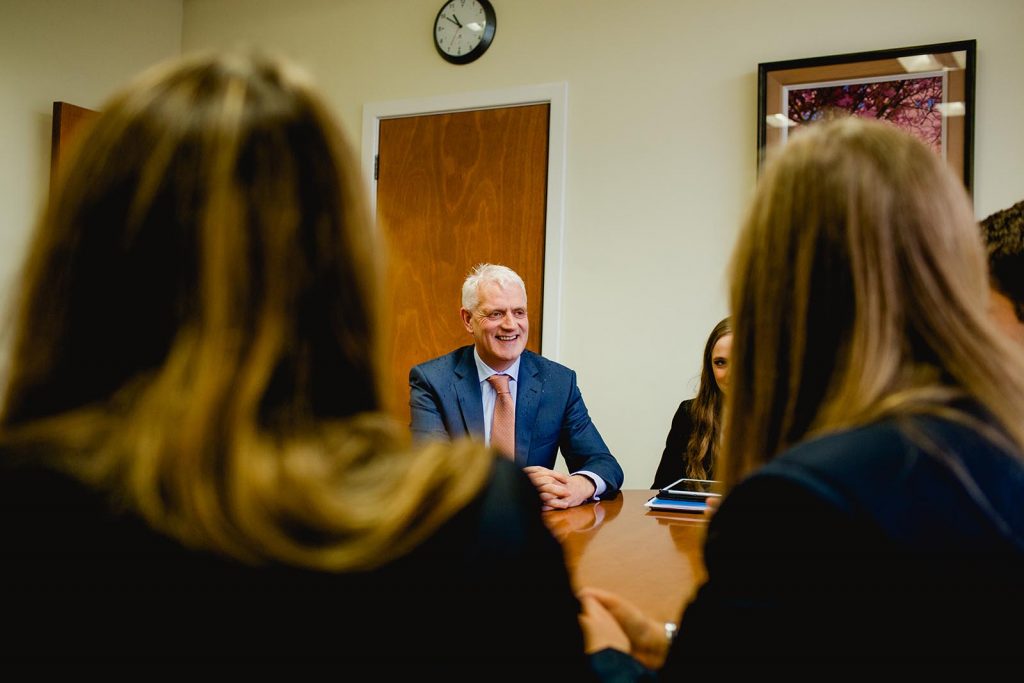 Ballymena Academy provides the highest standards in learning and teaching. It is a school with a reputation for academic excellence and this has been reaffirmed, not only through excellent examination results which are well in excess of N.I. Grammar School averages, but also through a recent ETI Inspection which highlighted "the outstanding educational provision provided for the pupils which promotes high standards and appropriate levels of motivation, engagement and interest."
Those same levels of motivation, engagement and interest are evident through pupil participation in our cocurricular programme, with pupils enjoying a wide range of physical, cultural and recreational activity. In order to complement the unique Physical Recreation Strategy, which is successfully promoting exercise and healthy lifestyle choices, our facilities are being extensively developed to support a variety of sports. Central to all of this is our reputation as a caring community, with a major emphasis on pastoral care. The school values relationships and provides a safe, caring and creative environment in which pupils can enjoy their education, achieve their potential and equip themselves to meet the needs of an ever changing society.
It is difficult, in a few paragraphs, to do justice to school life in Ballymena Academy, so we hope that you will find out more by visiting the school and speaking to our staff and pupils. In doing so we are confident that you will find a family-centred school committed to its aim of "caring for the individual and inspiring learning and achievement."