Ballymena Academy Newsletter
Welcome to the first Ballymena Academy Newsletter, a publication designed to share good news and celebrate some of the many successes of our pupils. Read about the variety of opportunities on offer here in school and the life journeys our pupils go on when they leave. In all that we do, our aim is to inspire learning and achievement.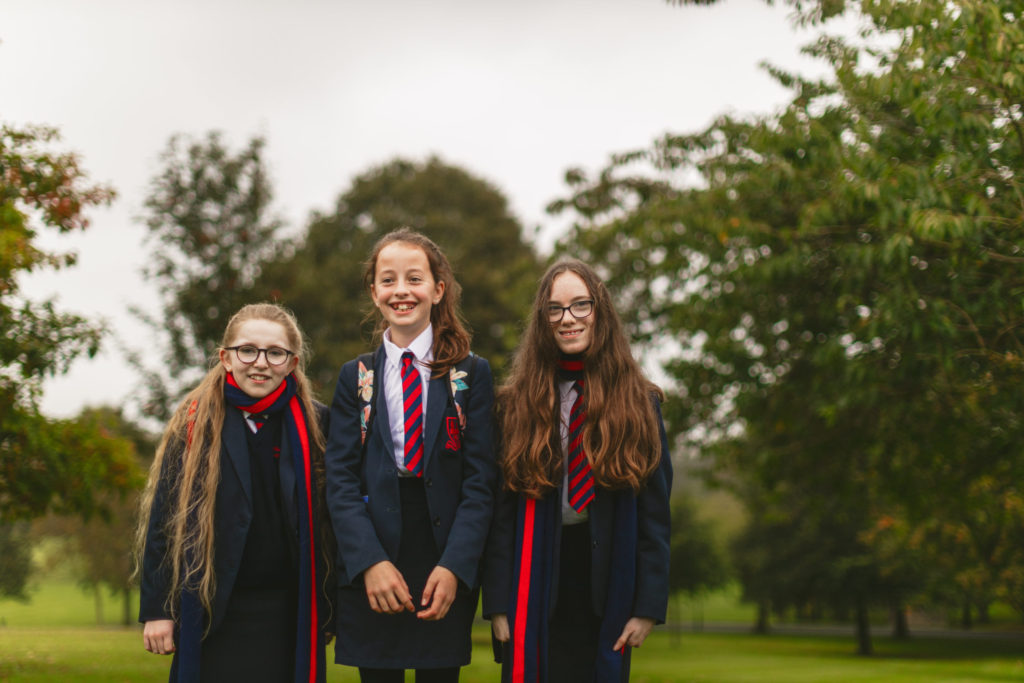 Click on the link below to download a PDF version of the Newsletter.