Application form for Year 14 Leadership Teams
We are looking for outgoing, responsible and reliable Year 13 students who would like to take on a challenge in Year 14.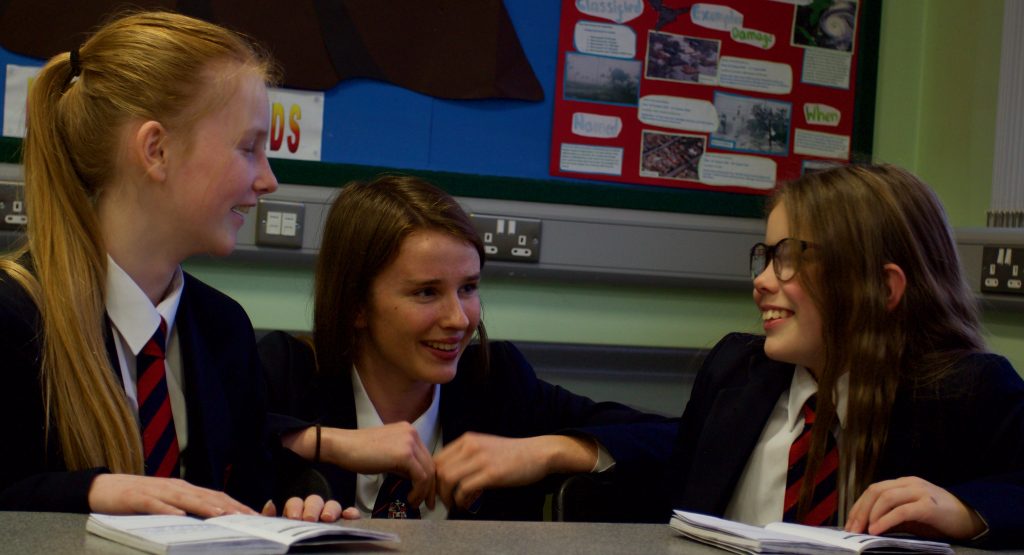 There are a number of leadership teams available for next year, and we are looking for volunteers to join one of them. Before you apply, check out the Job Descriptions in the attached documents and consider the time commitment each role demands, especially if you have other responsibilities.
If you are up to the challenge then fill in this form, indicating which team you would like to join, and return it to Mrs Simpson by 3.30pm on Monday 15th April. The names of successful applicants and their allocated leadership teams will be posted on the school web-site.
Year 14 Leadership Teams Application 2019