Year 9 Netball team win Northern Ireland Plate Final
Year 9 Netball team clinch victory in what was a tightly contested cup final against Lurgan College.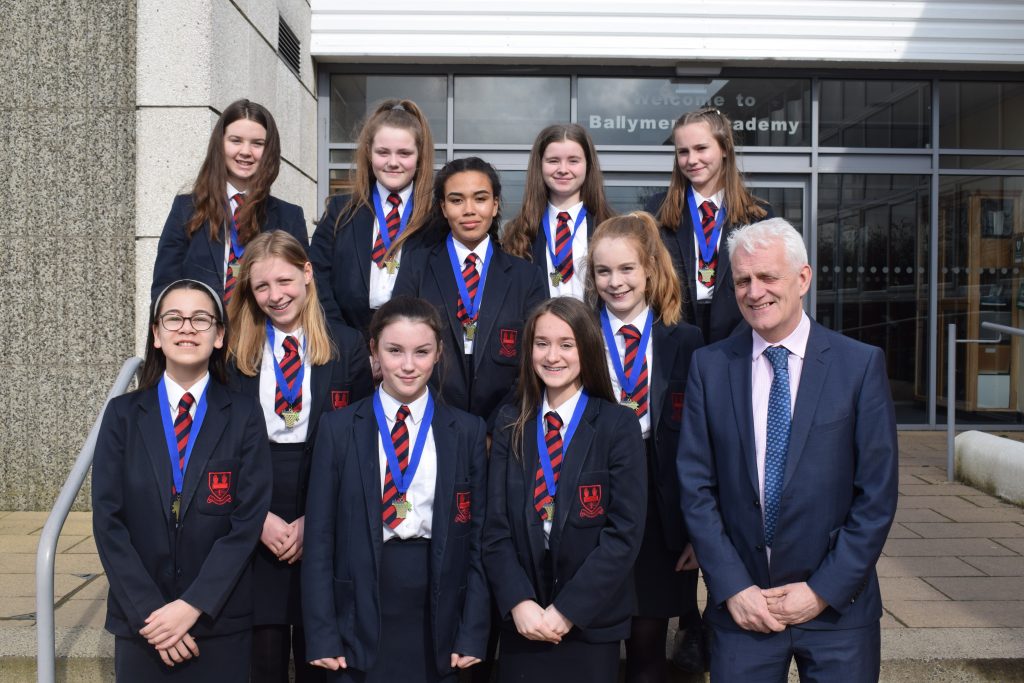 Congratulations to the Year 9 Netball team who defeated Lagan College 12 goals to 10 on 29th March to win the Northern Ireland Plate Final. As a school we would like to thank both the players and coaching staff for all their hard work and dedication throughout the year.