Y.E.S. Spring into action
The early onset of Spring has seen the Y.E.S. planting seeds for the next academic year.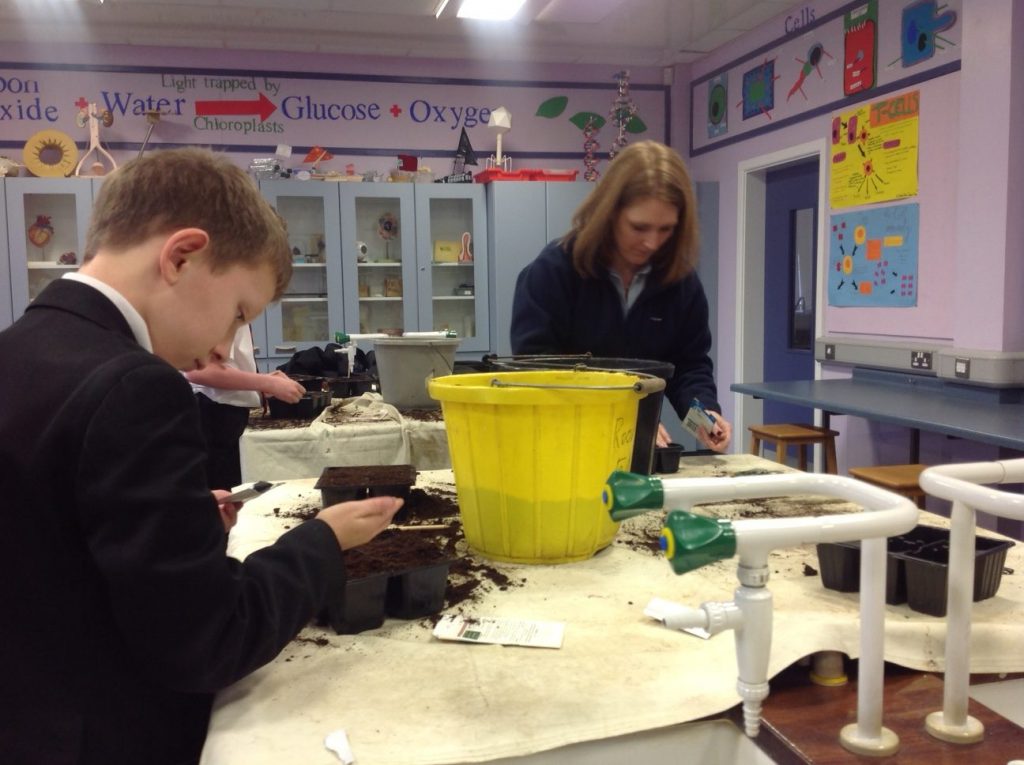 Y.E.S. have been busy planting a variety of seeds. In the coming months these will be transferred to the polytunnel and come Autumn they will be harvested by current and new members.
This week marked the end of Mrs Weir's time with Y.E.S. She has been a tremendous addition to the team and will be missed by all. We would like to thank Mrs Weir for all her hard work and dedication to the Y.E.S.