School Shop – Change of Opening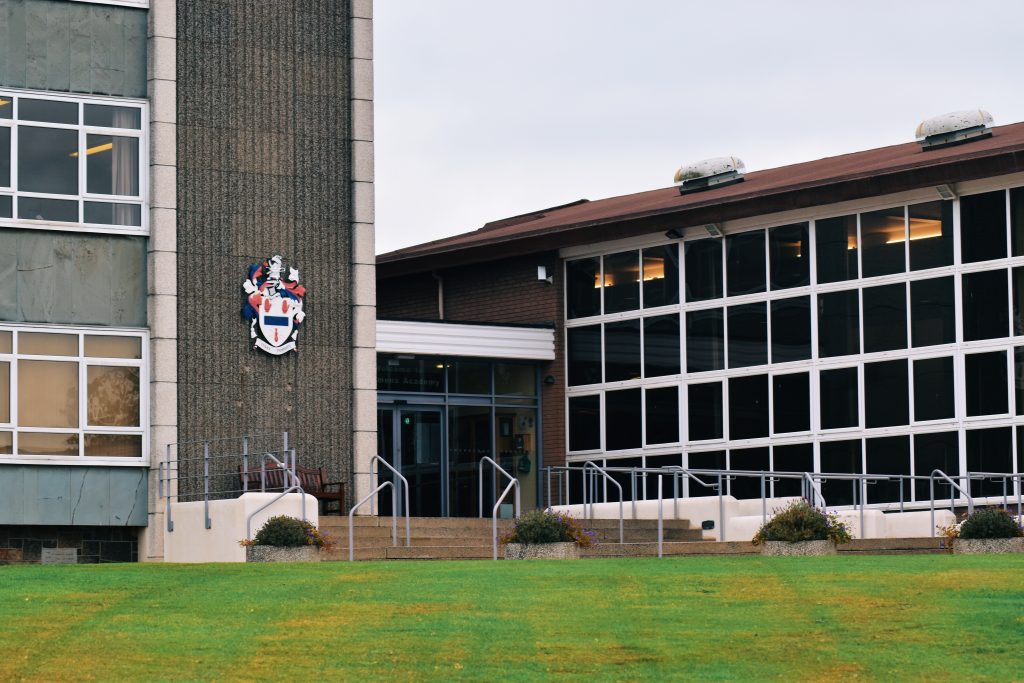 Our online school shop has been a tremendous success, providing value to parents and a top sportswear branded product for our pupils.
Unfortunately, following a recent review of their inventory management system by our main supplier, Canterbury UK, we have been forced to alter the delivery process slightly. As all items are held by the manufacturer in a just-in-time supply chain it is no longer possible for our local agent to guarantee delivery within the couple of days we have enjoyed up to now. For that reason, we are moving to a system of periodic orders on School's shop.
The shop will remain open until 20/9/19 after which it will close temporarily. All orders placed up and to that time will be delivered to school and available to pupils during the week beginning 21/10/19. The shop will reopen again after Halloween for another brief period.
We have a small amount of inventory held in school and will endeavour to fill as many current orders as possible, as soon as possible, using that inventory. However, it would be impossible to hold sufficient inventory to complete all orders within a few days.
Thank you for your understanding.
Mr A McKay