'Parents and Friends of Ballymena Academy' Information Event
A 'Parents and Friends of Ballymena Academy' Information Event will take place on Tuesday 5th November 7.30 p.m. in the Sixth Form Centre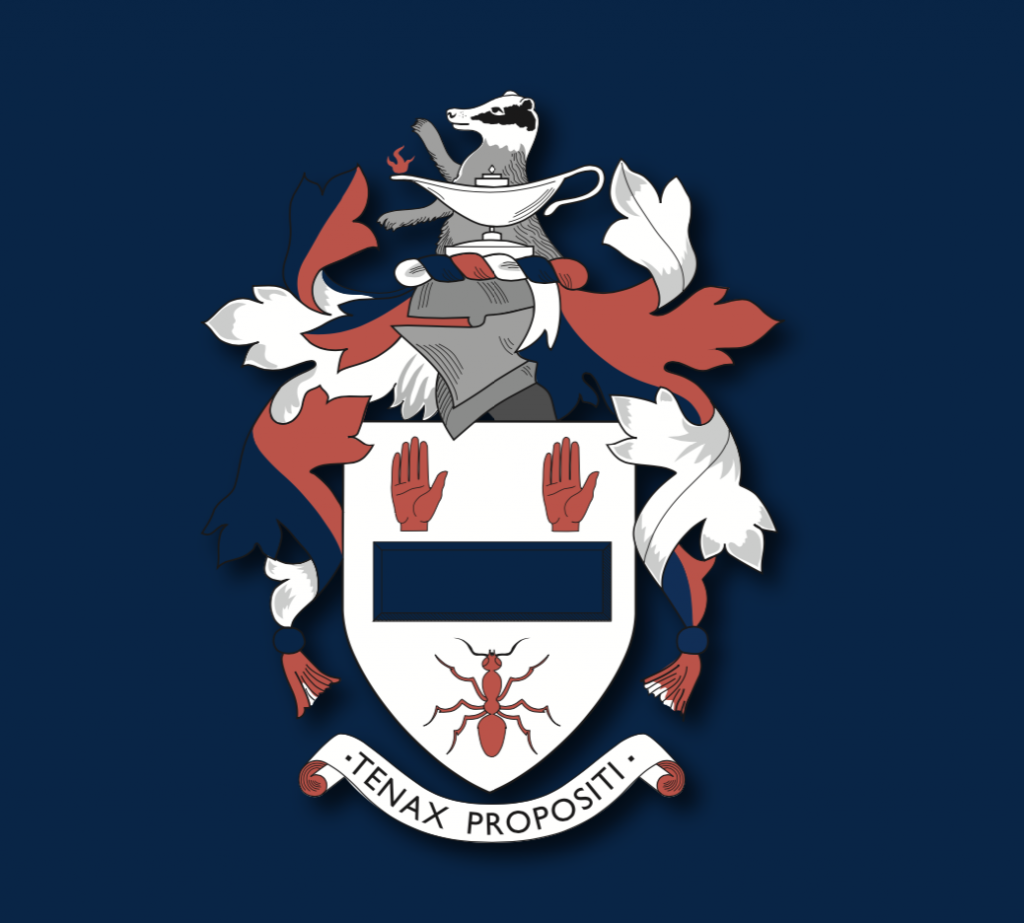 Dear Parent/Guardian
A number of parents have expressed an interest in forming a group to help enhance the Ballymena Academy community. It would seek to strengthen the links between home and school, and help with existing work and future developments in the school which support our pupils' education and wellbeing. Many of you will already be familiar with the positive role which PTA groups play in the Primary sector.
It is envisaged that the group would be open to parents of any current or past pupils and to any other 'friends of the school'.
We are planning to hold an information evening in the Sixth Form Centre at 7.30 p.m. on Tuesday November 5th 2019.
Please come along for a cup of tea/coffee and to find out more about this exciting new venture. It is envisaged that the meeting will last no more than 1 hour.
We look forward to seeing you on the evening.
Yours faithfully,
Neal Patterson (Senior Teacher)