GCSE Results Information
Accessing GCSE results on Thursday, 12th August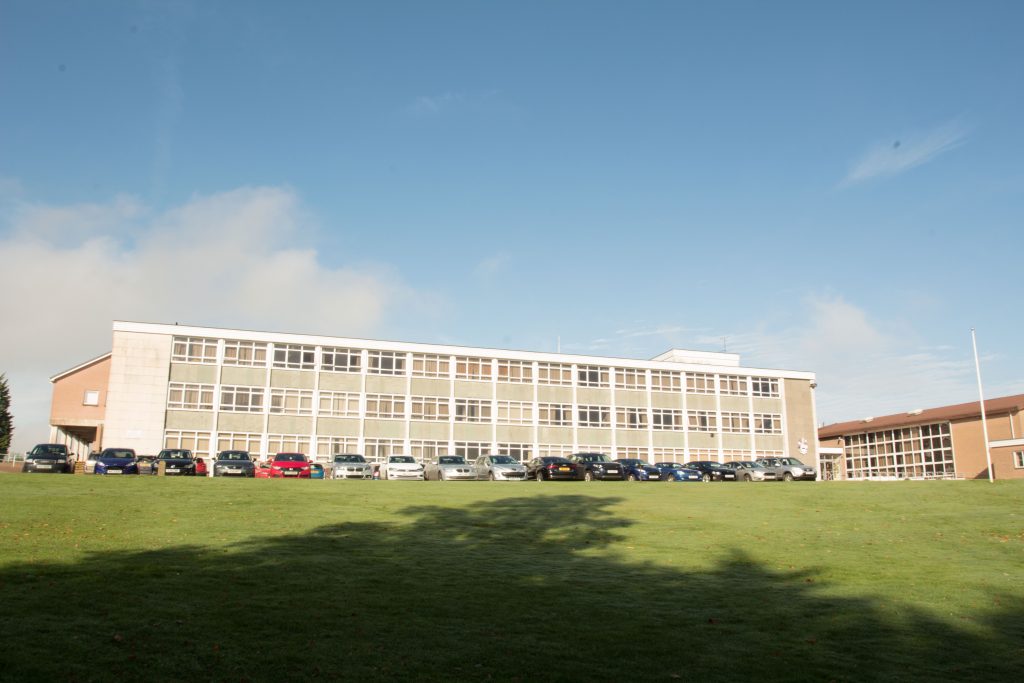 For those pupils receiving GCSE results, these will be available for collection from 8.30 a.m. to 10.00 a.m.
As there has not yet been any relaxation on Department of Education Guidance in relation to social distancing requirements, and to avoid undue delay for pupils collecting results, it will be necessary to use three venues for distribution of results as follows:-
Surname              A – H
W.H. Mol Assembly Hall (Enter via school entrance foyer with parking available at the front of the school).
Surname              I – O
Sixth Form Centre (Parking available in the Boys' playground).
Surname              P – Y
Boys' Gym (Enter via rear door to Boys' Gym, with parking available in the lower car park).
We request that, in order to maintain social distancing, parents do not come into school at this time.  Alternative arrangements are in place to address queries.
Accessing Careers Guidance (following receipt of results)
Due to the earlier date for release of results than would usually be the case, fewer staff than normal will be available on 'Results Day' in school to address queries.  Our programme of careers interviews will take place mainly on Thursday, 19th August.  However, we will continue to provide appropriate support and advice to our pupils as soon as is practically possible, where required.
As part of this process, please complete the Google Form, sent to you by ParentMail, to indicate your intention to return to school, or otherwise, and the subjects which you intend to study next year.
In cases where more urgent careers advice may be required, such as entry requirements not being met, earlier interviews may be requested through the Google Form or through contacting the School Office, by telephone, to make an appointment with an appropriate member of staff.