Bugsy Malone rehearsals in full flow – video update
Rehearsals are well underway for 'Bugsy Malone'. Pupils have been in for a few days in August working on their singing, dancing and acting!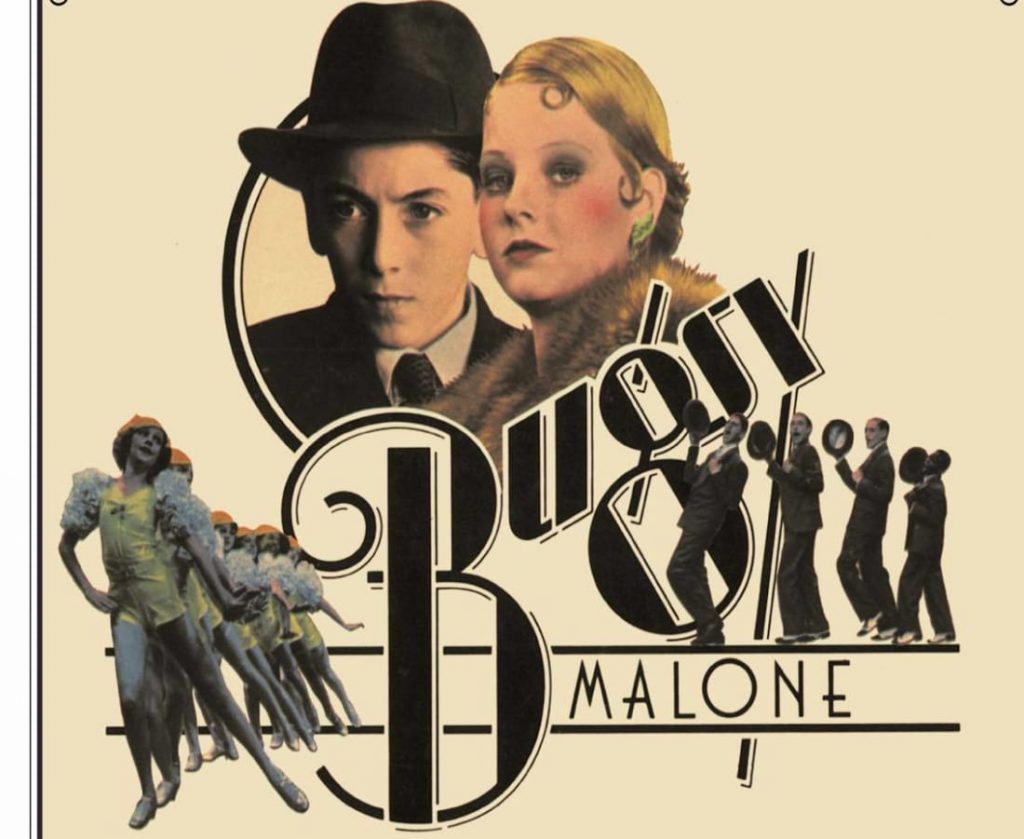 The play will be performed on the 14th and 15th November so keep your eye on the website for information about ticket sales.
Charlie McCready has taken the time to update us with this video, Enjoy!