'Autumn Hog Roast' a real success!
On Friday 4th October, well over 100 past pupils, friends of BA and guests turned out for the 'Autumn Hog Roast' event at Eaton Park.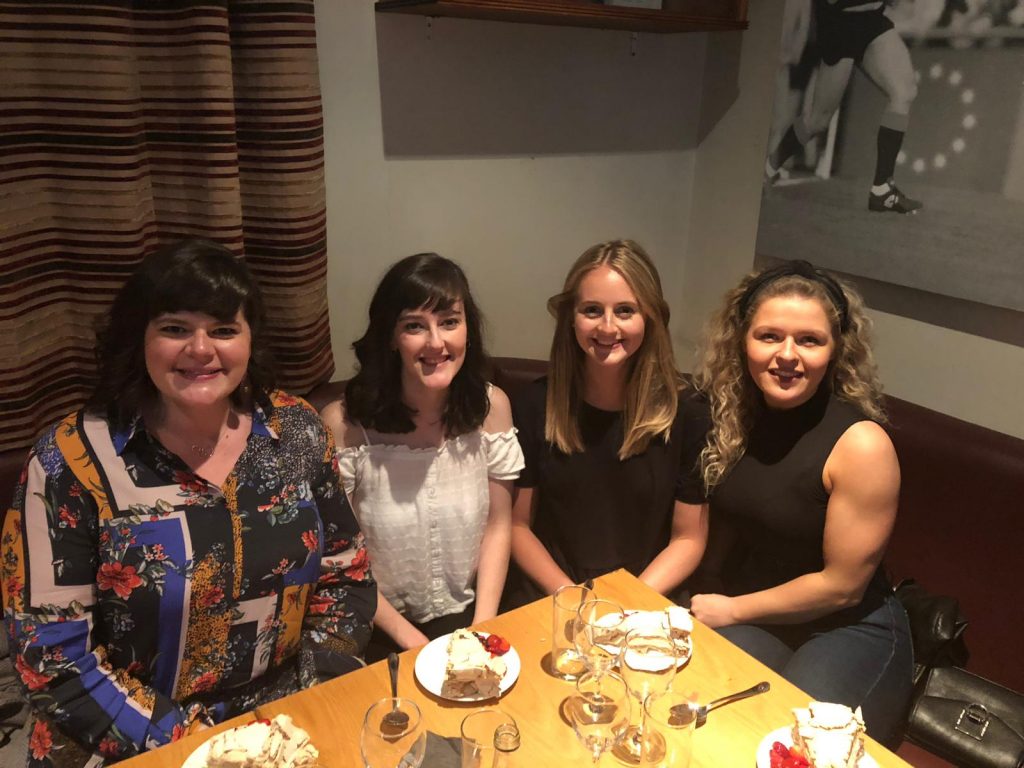 On the night, guests were treated to a delicious Hog Roast provided by the team at Jane's Kitchen. The evening also gave current and former pupils the opportunity to show off their musical talents with wonderful performances from Jessica Walker, Ella Calderwood and Jack Fleming.
Members of the Ballymena Academy music department Mr Barkley Thompson and Mrs Rebekah Durston also performed their piano/violin duo in what was a real treat to the ears! Dancing later in the evening was to old favourites 'South Bound Train' who entertained us all with their upbeat classics.
A raffle and auction were both well supported, the highlight of which was two tickets to Ireland v Scotland in the Six Nations Championship raising £750.
The ongoing support from former pupils, friends of BA and guests is greatly appreciated and attendance at these events raises vital funds which the PPA can use to support the school in various ways.
As the PPA look ahead to December, we are excited for what is come. The Christmas Fair, Boxing Day festivities and the June Ball are all events which we would encourage you to support and to make time for in your diaries. Keep an eye out on the Facebook page and website for more details.
Many Thanks
The PPA.