Senior Prefects 2021/2022
Congratulations to all pupils who were recently appointed to our Senior Prefect Team. We are so proud of all they achieved to date and can't wait to see the impact they will have as school leaders next year.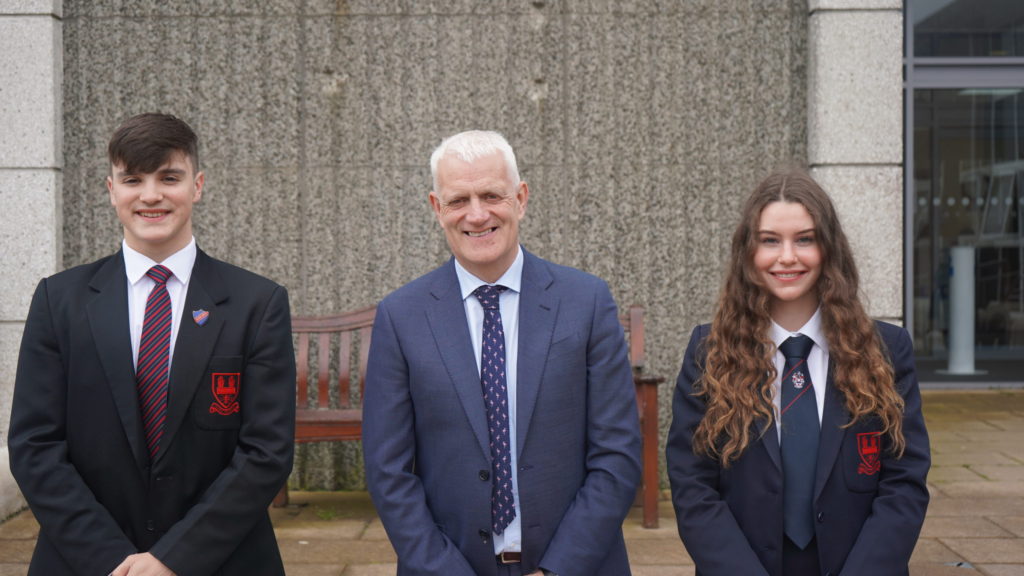 Head Boy – Finn Henderson
Head Girl – Eabha Steele
Deputy Head Boys – Jonathan Campbell and Andrew Donald.
Deputy Head Girls – Emmie Booth and Sophie McCluney.
Senior Prefects
Rebekah Francey
Katy McLean
Bethany Turtle
Andrew Boyd
Connor Louw
William McCartney