Table Tennis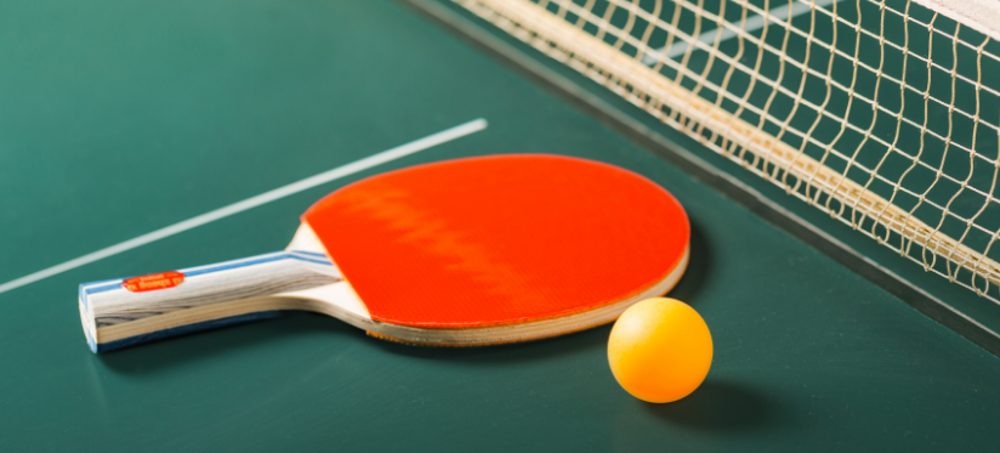 Large numbers of pupils attended the Table Tennis club every Friday afternoon during the Winter and Spring terms. Under the supervision of Mr Huston and Mr Munce players were able to improve their skills and develop their match technique.
Due to the restricted numbers this year it was necessary to limit each Friday to a particular year group. However, this did not lessen the determination and, most importantly, the enjoyment of the players.
The hope is to give pupils an opportunity to enter the Ulster Schools' Individual Championships in early May. This will allow pupils to gain valuable experience in competition against other schools and allow juniors to familiarise themselves with the format of the day.
A big thanks to those who helped with the setting up of the tables each Friday, especially the Year 12 pupils led by Ethan Simms, George McClean and Caleb McCorriston. This was greatly appreciated.
We look forward to seeing everyone again in September to start all over again!
Mr Huston