Junior Debating Society
The pupil committee suggest debate topics covering a wide range of current issues.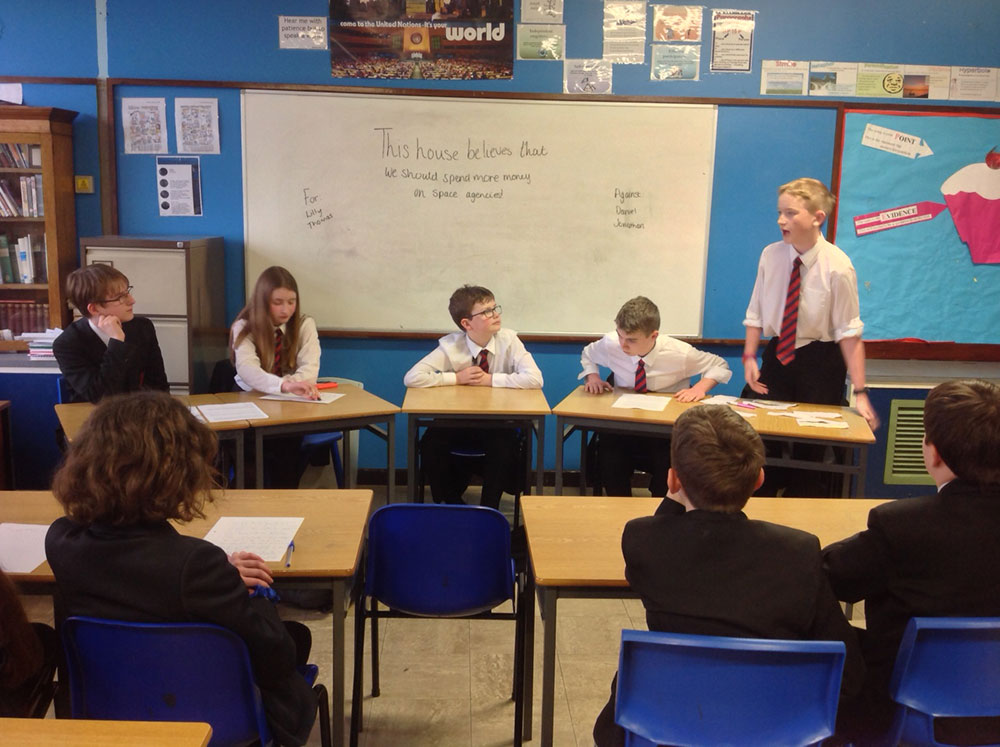 Junior Debating Society meets every other Friday after school in Room 7.
It is an excellent opportunity to develop communication and listening skills while making new friends along the way.
Pupils in Years 8-10 are very welcome!