Duke of Edinburgh Award Scheme
The Duke of Edinburgh's Award Scheme in school continues to grow each year with more and more students enrolling.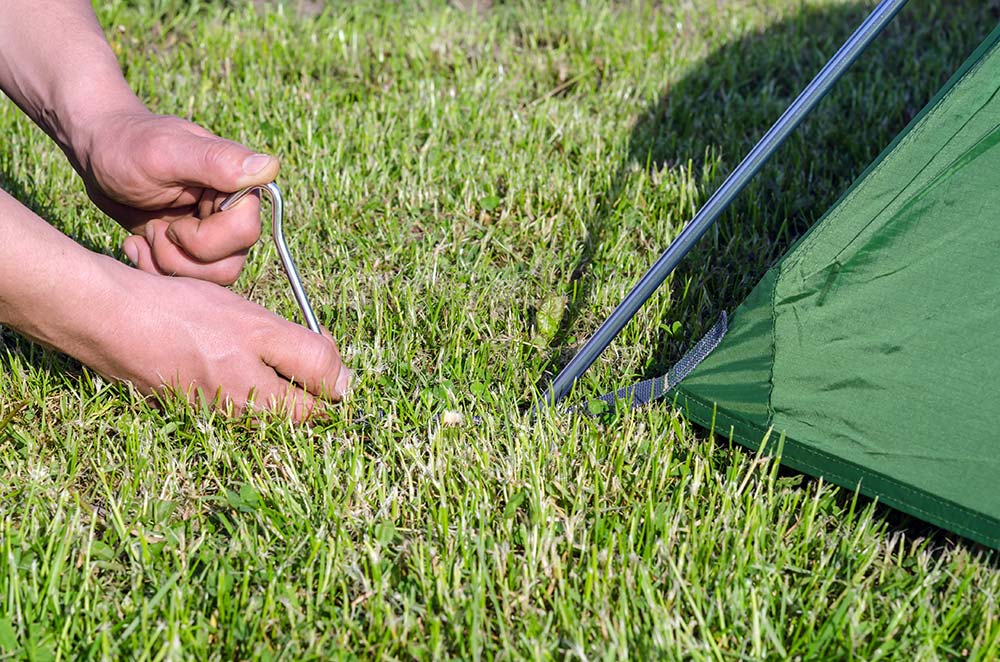 Throughout the years, several thousand students from Ballymena Academy have enrolled and have successfully completed the Bronze and Gold awards.  Numbers continue to rise and last year 92 Yr11 pupils received their Bronze Awards and certificates from Mr. Black at an award ceremony in the W. H. Mol Assembly Hall.  Four pupils, Josh Drain, Patrick Browne, Catherine Chesney and Hannah Reid showed PowerPoints and spoke eloquently about their experiences completing the Bronze Award.

So, if you are interested in completing the Award, what do you need to know?
The Bronze programme has four sections: Volunteering, Physical, Skill and Expedition.  Students must do a minimum of three months' activity for each of Volunteering, Physical and Skills sections, and plan, train for and undertake a two day (one night) practice and qualifying expedition.  Students also have to spend an extra three months on one of the volunteering, physical or skills section.
The direct entry Gold Award has five sections: Volunteering, Physical, Skill, Expedition and Residential.  Students must do a minimum of 12 months Volunteering and six or 12 months for either Physical or Skill.  In addition, they must complete a further six months in Volunteering or Physical/Skill (whichever is longer).  The Residential section requires students to spend five days and four nights taking part in a shared, worthwhile activity with people they have never met before.  The Residential section will boost independence and confidence and is a great way for students to leave a positive footprint on theirs and the lives of others.
As parents, you will need to make sure that for the Volunteering, Skill and Physical sections, you have someone who is prepared to supervise your son/daughter while they are doing the activity, help them with it, and be prepared to sign their record book up at the end.
In all cases, it is the responsibility of parents to assess the suitability of the supervising adult unless the activity is organised directly through school, such as a specific course.  This is the same for Bronze and Gold Awards.
So, just a couple of points to note if you are at the stage of adding the assessor reports this year:
Make sure the start date on your eDofE programme planner matches the start date on your Assessor Report.
Make sure your finish date is the correct length ie. 3 calendar months/6 calendar months
Start 1/10/17 for 6 months – Finish 1/4/18 (not 31/3/18)
Both the start date and finish date must be included on your assessor report for date verification by DofE
The school deadline for completion of the Bronze Award is Friday 22nd June, 2018
If you are planning on completing this very worthwhile and highly commendable Award:
Activities like table tennis/golf/dance/strength & conditioning do not count as a SKILL under the Games and Sports section
Dance Appreciation involves no physical dancing
You can volunteer in a doctor's surgery but not a vet's private practice
As long as the business is seen as a 'not-for-profit' organisation, volunteering is fine, however, you can volunteer in a care home