Year 8 Cricket NEBSSA Competition
On Wednesday 19th June the Year 8 Cricket team took part in a NEBSSA tournament hosted by Coleraine GS.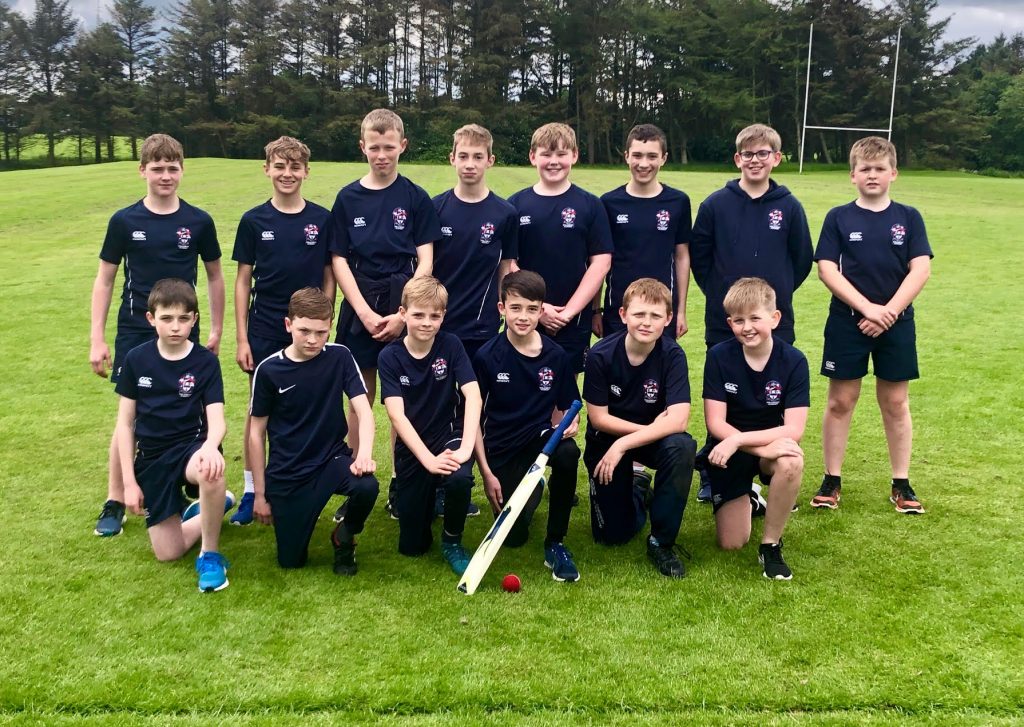 This festival of cricket was a roaring success with over 80 pupils competing from six different schools. Ballyclare HS won the A Tournament and Parkhall College Won the B Tournament. Thankfully, the weather held up to allow a full schedule of fixtures and a great day was had by all.
As a school we would like to take this opportunity to thank the Year 8 coaching team and volunteers who gave their time throughout the season. We wish all the players an enjoyable and well deserved rest over the summer holidays.
We would also like to give a special thanks to Mr Boyd and all at Coleraine GS who organised this event.