Year 14 pupil wins Powerlifting World Championship
Kirill Sakharov travelled to Helsingborg in Sweden to compete and came home with the top prize.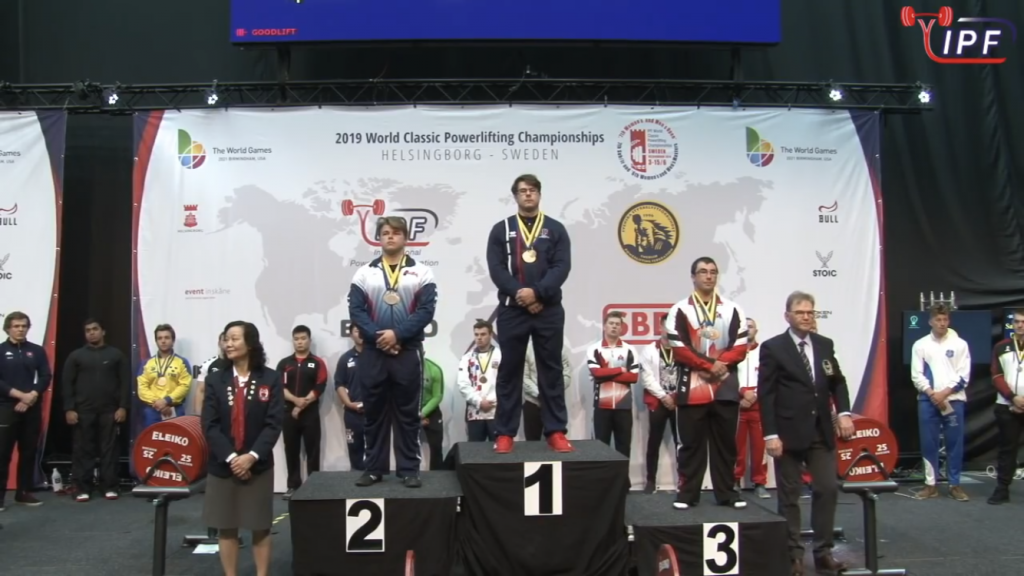 The competition was hosted by the International Powerlifting Federation(IPF) and brought the top competitors from across the world to compete in the World classic powerlifting championships.
Kirill came in 1st place in the 93kg sub-junior(u18) men's category with a 257.5kg squat(3rd place), a 178.5kg bench press(world record for u18)(1st) and a casual 260kg deadlift(1st).
What an achievement!