Ulster Schools U16 & U17 v USA Eagles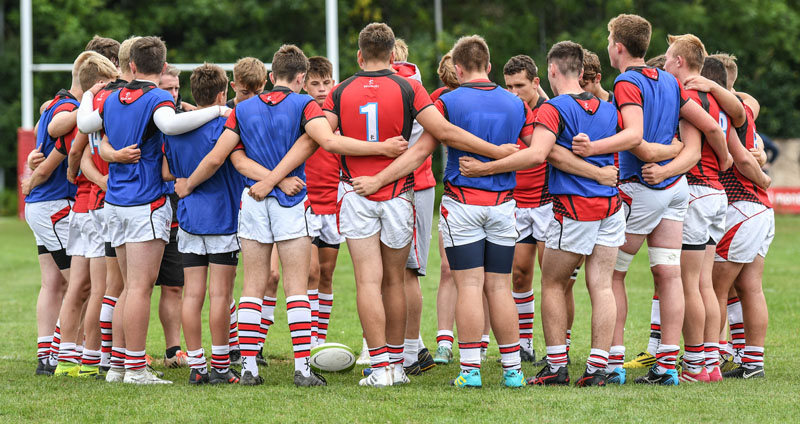 Ulster U16 and U17 hosted USA Eagles Academy sides on Saturday, 28th July, at Newforge, Belfast. The following Ballymena Academy pupils were selected:
U16: Timothy Douglas, Tim Bailie, Joshua Drain, Jordan Millar and Jonathan Cochrane.
U17: Patrick Browne, Joseph Mawhinney, Ross McKay and James Wright with Adam Lamont and Henry Moore on the bench.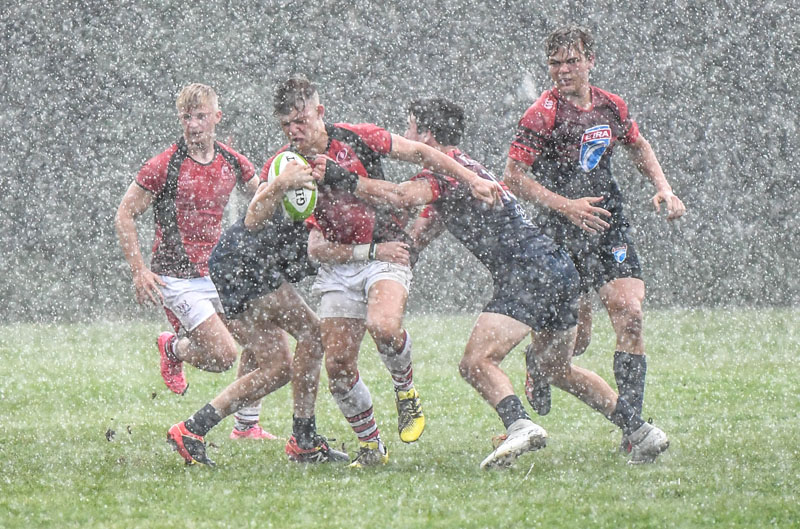 The U17 XV recorded a 12 – 5 win while the U16 XV drew 5 – 5.
Photographs with kind permission of Charles Beaumont https://www.facebook.com/charlesbeaumontphotography/

Rugby at Ballymena Academy is sponsored by