Sponsor Profile – PodiumFit
Founded by BA past pupil Alan Hazlett, PodiumFit provides bespoke training plans and recovery programmes to athletes. With over a decade of experience at the elite level of sport, PodiumFit was created to provide specific, tailored programming to get you where you want to be.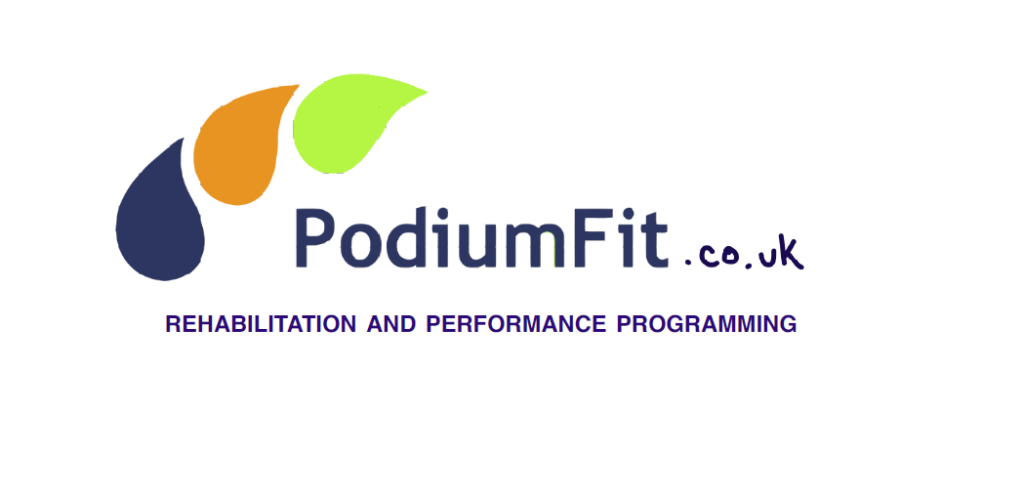 Their experience has allowed them to travel the world, dealing with Olympic Gold Medallists, Tour de France Winners, Professional Footballers, International Rugby Players, Professional Golfers and even spending time within Australian Rules Football, the NFL and NBA.
Whether you're trying to get back in the gym, playing sport, or trying to compete on a global stage, PodiumFit is set up to help.
Contact Alan at alan@podiumfit.co.uk