School Shop Update
The school shop will close 11/10/20, but will reopen in early November 2020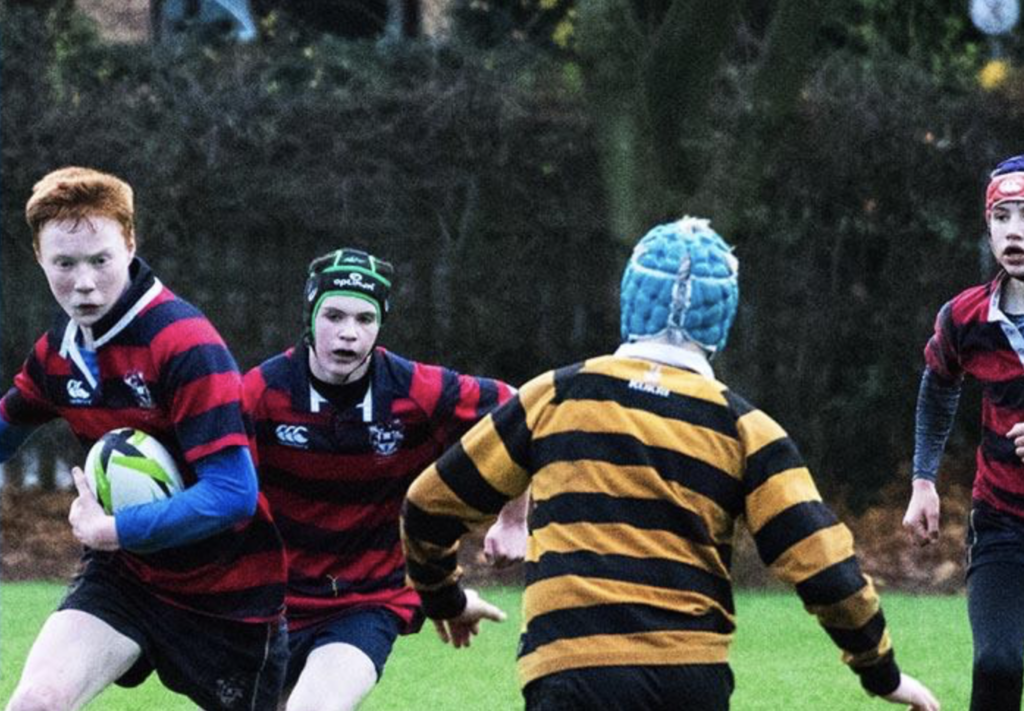 Dear Parent/Guardian,
The school shop will close 11/10/20, but will reopen in early November 2020.
All outstanding, completed orders will be processed and ready for collection asap. Apologies for the delay that some have endured in the delivery of a number of items from Canterbury. The purchaser will receive an email to confirm which items are ready for collection; pupils should bring either a copy of that email or their original order (either print out or screenshot) so that they can collect their kit.
If you have any queries, please forward these to: ballymenaacademyschoolshop@gmail.com
Yours sincerely,
A McKay