Junior CU Party
On 12th December Junior CU enjoyed an afternoon of games, food and an epilogue for our Christmas Party.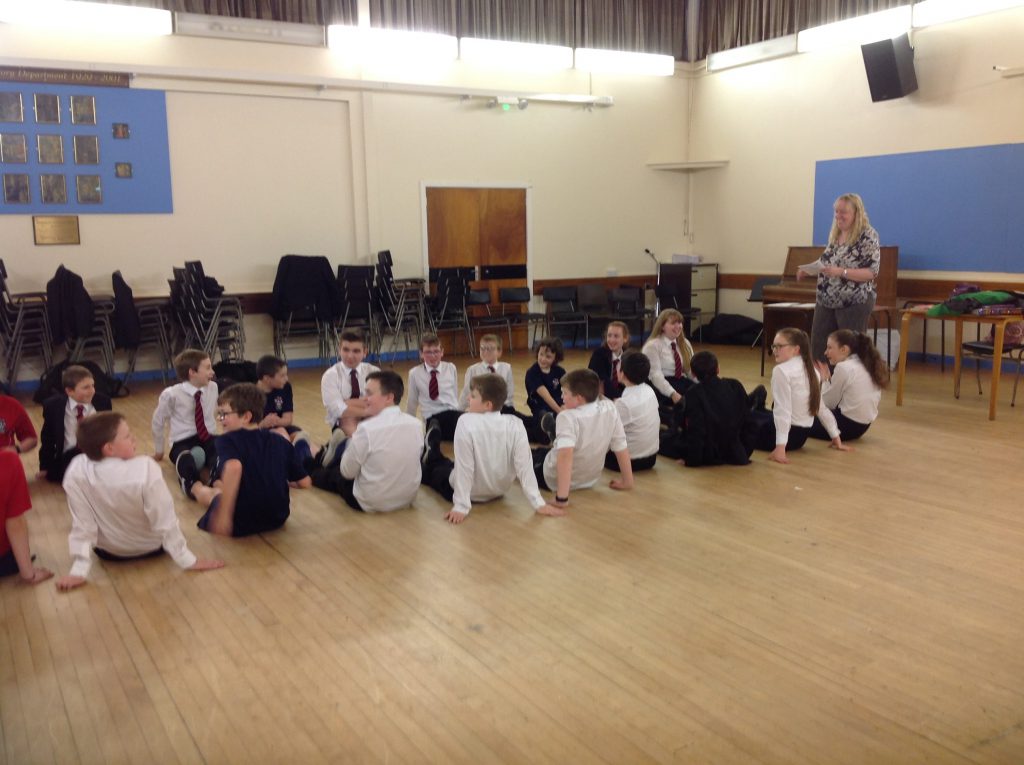 There was a Snowman Drive, an energetic ladders story about a grumpy innkeeper and some competitive Christmas Pictionary. We heard from former pupil Craig Elliott, who challenged us about the way we were going to spend Christmas – he encouraged us not to be grumpy like Scrooge or seasonal like Santa, but to focus on the stable where Jesus was born.
Thanks to Mrs Wilson, Mrs Liggat and the staff for taking us, we have had a great term at Junior CU and are looking forward to 2019!