Give Your Year
We are very excited to announce the launch of Give Your Year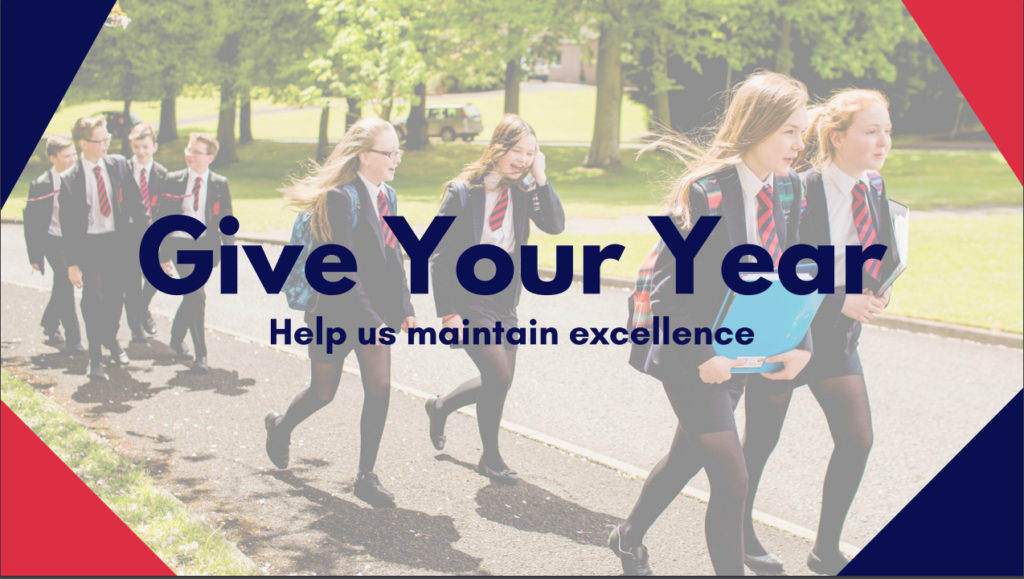 We are very excited to announce the launch of Give Your Year. Click here for more information.
Give Your Year is an initiative that allows our past pupils to make a real, tangible difference to the experiences of today's pupils.
We hope that the fond memories that you have of your time at Ballymena Academy mean that you would like to support your school and to maintain the experiences and opportunities you enjoyed for today's pupils.