Ballymena Academy Virtual Visit
Our 'Virtual Visit' is now live!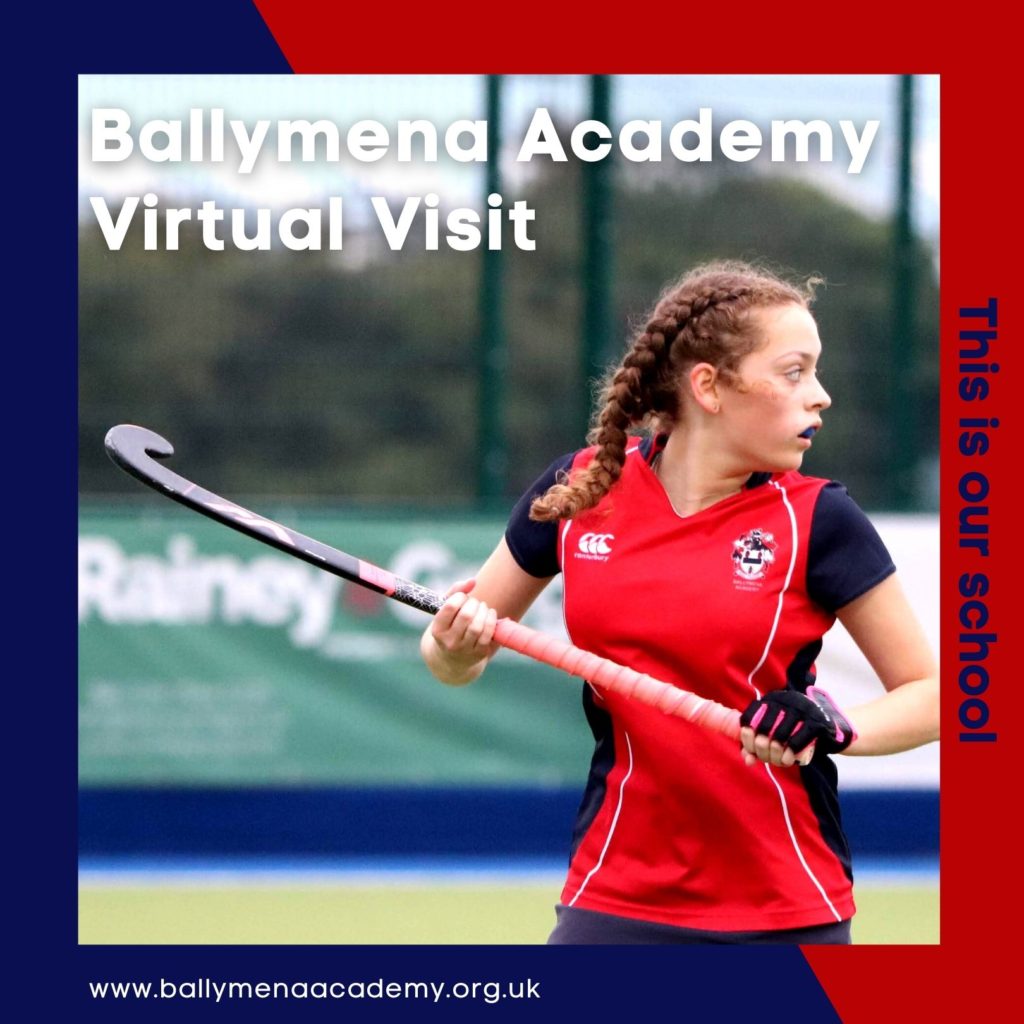 Click on the link below to explore the different aspects of life at Ballymena Academy.
– Principal's Welcome
– Pastoral Care Video
– School Prospectus
– Parent Information Booklet
– Co-curricular Video
– 2020 – A year like no other
– Lockdown Learning – Pupil work gallery
We hope these video presentations and resources will help to give you a flavour of life in our school.
Ballymena Academy – Virtual Visit