Ballymena Academy 1stXV V Kirkham Grammar School
The 1stXV hosted Kirkham Grammar School from Lancashire this afternoon in what turned out to be an extremely entertaining game of rugby.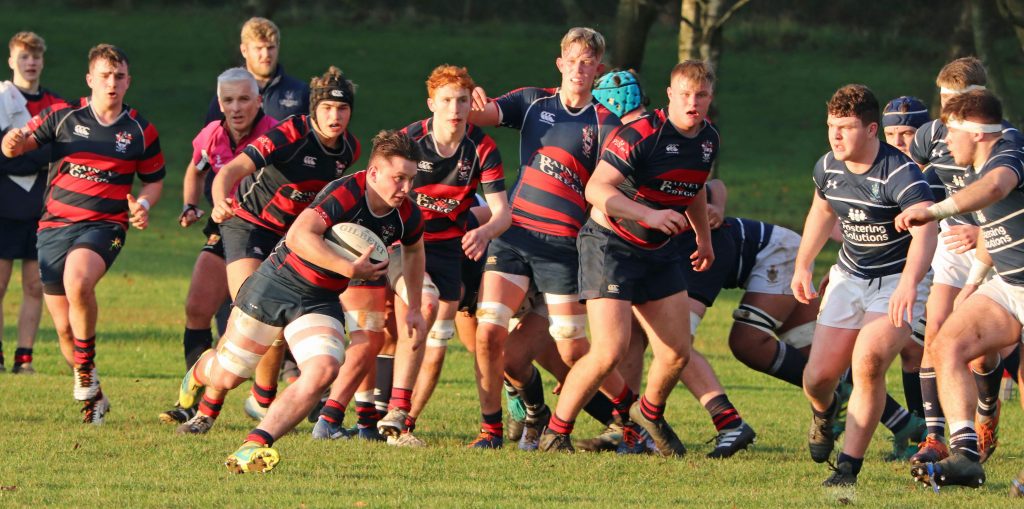 In a highly competitive match, the visitors scored two late trys to seal a 26-15 win.
Click on the link below to view all photographs from the match.
https://photos.app.goo.gl/wMo1WjAKCcYHwyKC7

Rugby at Ballymena Academy is sponsored by