Cricket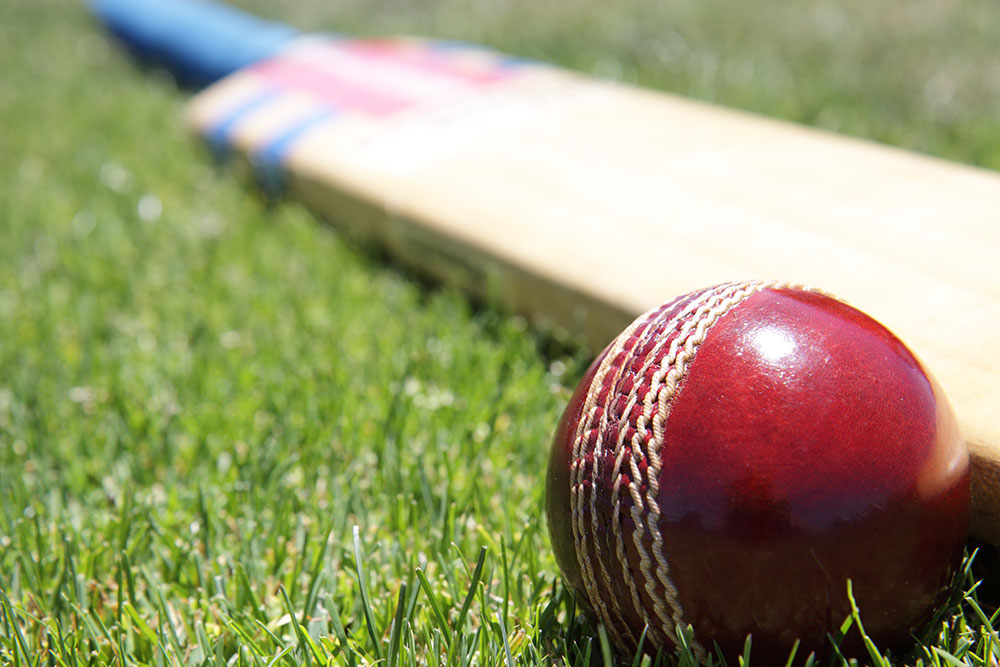 CRICKET ANNUAL REPORT 2018-19
Ballymena Academy fielded five teams every week, competing in the McCullough Cup (Saturday League Division 1).
The 1st XI team, coached by Johnny Kennedy, was defeated in a match against Limavady.
The U15 team was coached by Stewart Watt.  They lost their 1st round Cup match to Limavady Grammar and went out of the Plate Competition against B.R.A. They won their League game against Coleraine Grammar and the friendly against Ballyclare High School.
The U14 team was coached by Antony Frazer. They lost in the 1st round of their Cup to Foyle College. They beat Coleraine Grammar in the League.
The U13 team was coached by Mark Shields and Denver Stinson.  They played Limavady Grammar in the 1st round of the Slemish Cup, winning by 87 runs. They went on to win the Semi-Final v Lisneal in Strabane. Unfortunately, the Final went to a 'bowl-out' v Strabane Grammar at Foxlodge Cricket Club.   Having travelled for an hour and half, the match could not be played. With great disappointment for the boys and their coaches, the pitch was deemed unplayable due to overnight rain. They lost the 'bowl out' but Strabane agreed to share the Cup, although they progressed to the Moyallen Shield Final as 'official' winners.
The U12 team was coached by Neal Patterson assisted by Nigel Simpson. They won their League match v Coleraine but lost v Limavady Grammar and Foyle College. In the Centenary Cup they lost to Limavady Grammar and unfortunately lost to Wallace High School in the Plate Competition. They competed in the NEBSSA Year 8 Tournament at Coleraine Grammar finishing 2nd in their Section.