Senior Debating Society
The Senior Debating Society meets twice a month to debate and discuss a wide range of topics.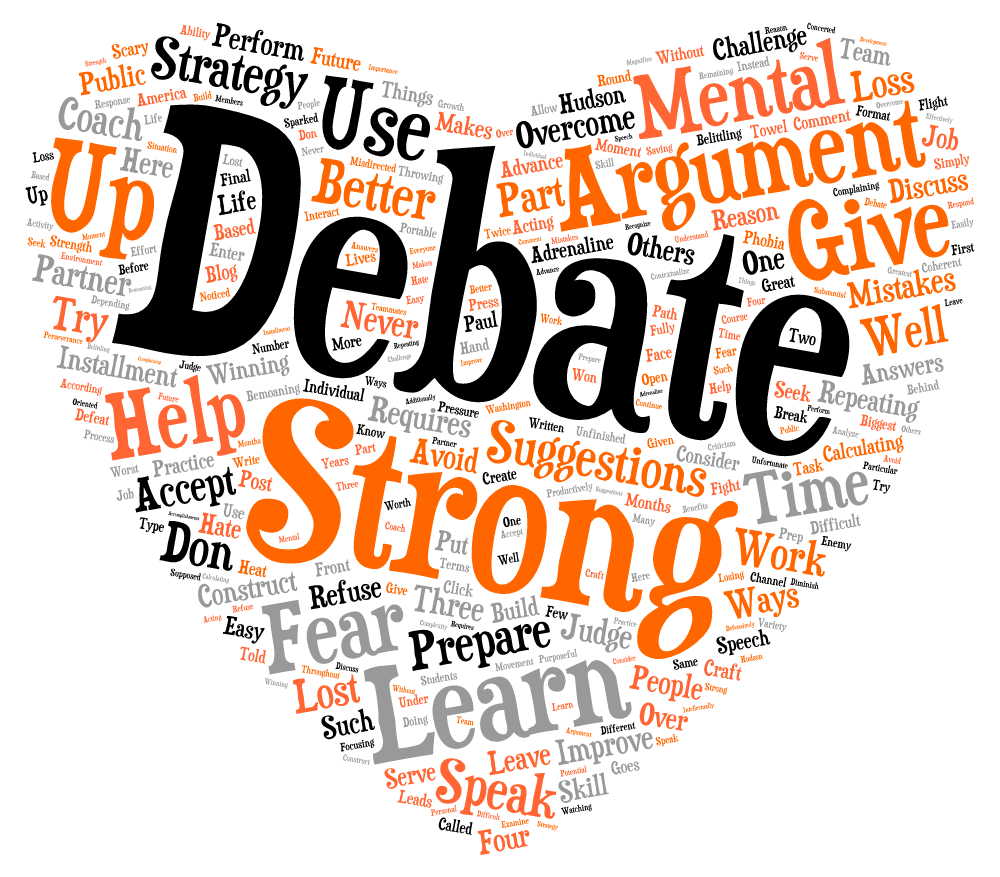 The society is open to every pupil in Years 11-14. The motions range from serious topics such as the role of feminism, to a more light-hearted analysis of the best Christmas movie ever made. The debates are always conducted with great passion and humour.