Junior CU
BA Junior CU is a group of Ballymena Academy students in Years 8-10 who are interested in finding out more about God and actively living out their Christian faith in society.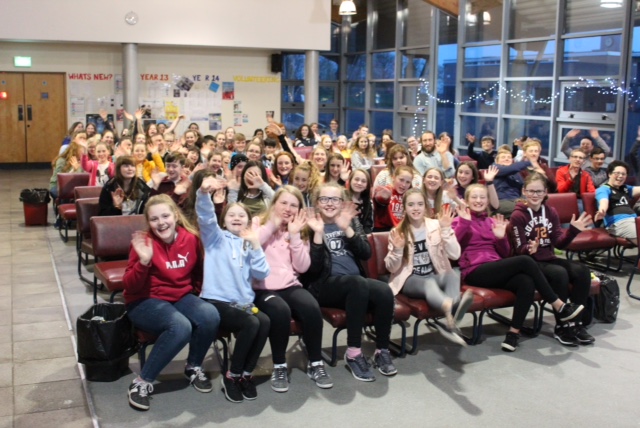 Weekly activities take the form of meetings with guest speakers, prayer and worship days and small group Bible studies, with group activities often led by our team of senior pupil helpers. In November there is a weekend away at Castlewellan Castle and each year an evening event is held in March at which we are joined by pupils from other Junior Scripture Unions in the Ballymena area. At our Christmas party, the pupils also donate money for a charity supporting people in the developing world.
A team of teachers and senior pupil helpers leads Junior CU, supported by Scripture Union's E3 Ballymena worker.
---