Creativity Club
Do you have creative ideas? Do you enjoy making craft items? Do you love drawing?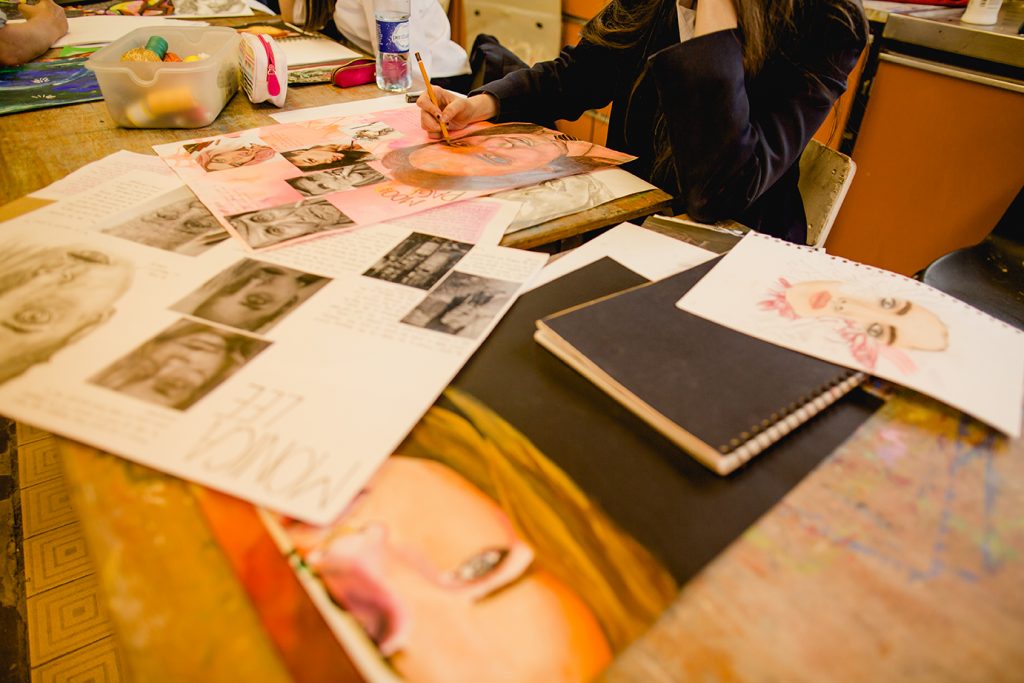 …or would you like to learn more Art, Design and Craft techniques?
Then come to Creativity Club to do practical work and make friends.
Our motto is 'Be creative, work hard and enjoy!'
Join us on Wednesday afternoons in Room 165 of the Art & Design department.
Mrs. R. Reid