Chess
Ballymena Academy Chess Club meets every Wednesday in Room 43 from 3.25-4.30pm.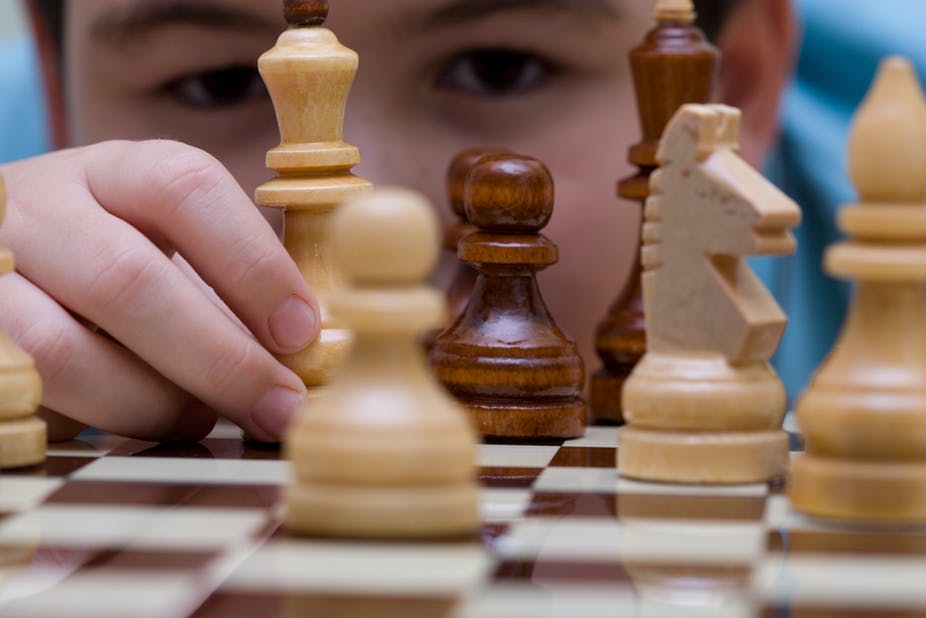 This club is a great way to improve your thinking skills and meet new people. We welcome those who are interested in learning the game along with the more experienced players.
We have an under 16 and 19 team that have in the past few years won Ulster titles and represented the province in the All – Ireland Finals in Dublin. The club also proves to be a very popular 'skill' for students completing their Duke of Edinburgh Award. So, if you are interested in learning a new skill and improving your thinking skills please come along.
Chess Annual Report 2017-18
The Chess Club had a good year in 2017-18. The Under-18 and Under-16 teams attended the Ulster Championships, which was hosted by St. Patrick's Grammar School, Downpatrick. In this competition the Under 18 team had a great performance. They were able to carry away the Ulster title despite the fact that Bangor Grammar School had, per usual, a very strong team. The Under-16 team had every right to feel confident as they had got to the All-Ireland Finals last year, representing Ulster, and had learnt a lot from that experience. Indeed, most of the present Under-16 team were part of the cohort that had represented Ulster in Dublin. That day it was a relatively straightforward affair for the Under-16 team, as they cruised to victory in the Ulster Championship for a second year in a row.
It was set that the school would now have two under-age teams in the All-Ireland Finals, which was to be held in Gonzaga College, Dublin. This would have been the first time that this had occurred in the school's history. Moreover, the last time the school had been in the All-Ireland Finals was only last year and the team were confident that their experience would stand them in good stead. Unfortunately, both teams were not to have their moment in the sun as the scheduling of the event meant that a significant number of players were not able to attend. In light of that a combined team was entered for the Under-18 Final instead. This proved to be quite auspicious. The first match against the reigning Connaught champions delivered an encouragingly straightforward win for the Ballymena Academy team. Yet this was something of a false dawn as the players next met the pedigree teams of Gonzaga and St. Benildus. Their experience proved too much for our young combined team. This left the team with a heavy heart, yet it was agreed that experience could act as a building block for next year.