Advertisement for Teacher of Physical Education
Applications are invited from suitably qualified, able and enthusiastic teachers for the post of Teacher of Physical Education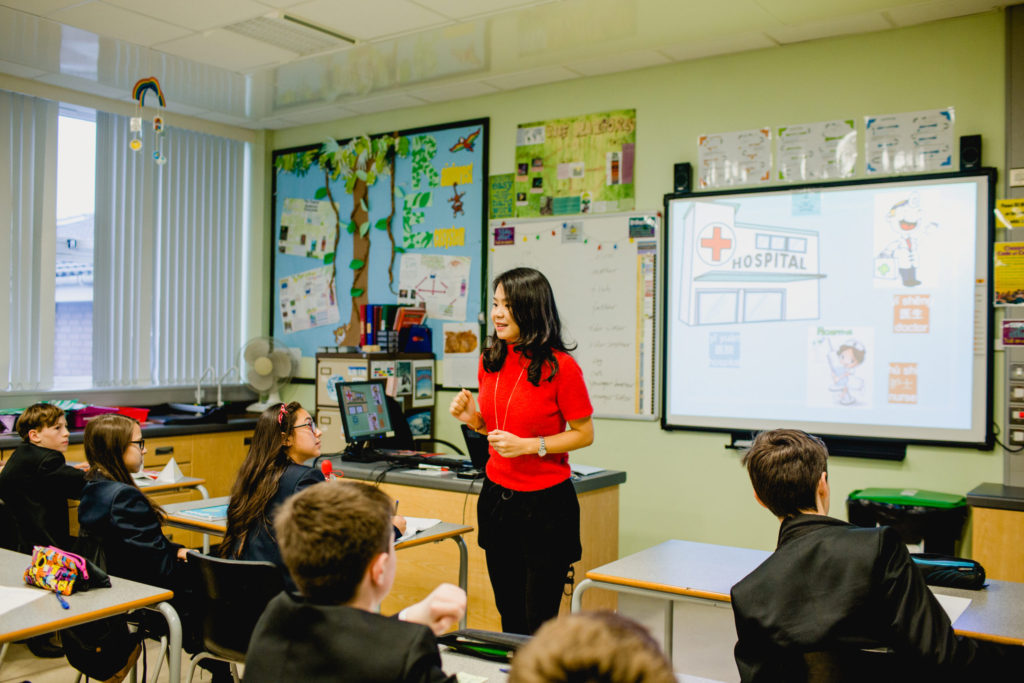 Teacher of PHYSICAL EDUCATION (to GCSE and 'A' Level)
(Temporary – 01.09.2021 – 31.08.2022 – 3 days per week)
Applications are invited from suitably qualified, able and enthusiastic teachers for the above post. Applications will be processed in line with Department of Education regulations relating to Child Protection.
Application Forms and relevant materials are available below. Applicants must ensure that the application is received on or before the specified time and date.
Applications close at 12.00 Noon on Friday, 4th June, 2021. Late applications will not be accepted.
---
Advertisement for "Teacher of Physical Education" – May 2021