Junior Rugby Camp
The trip will run from Thursday 14th to Saturday 16th November 2019.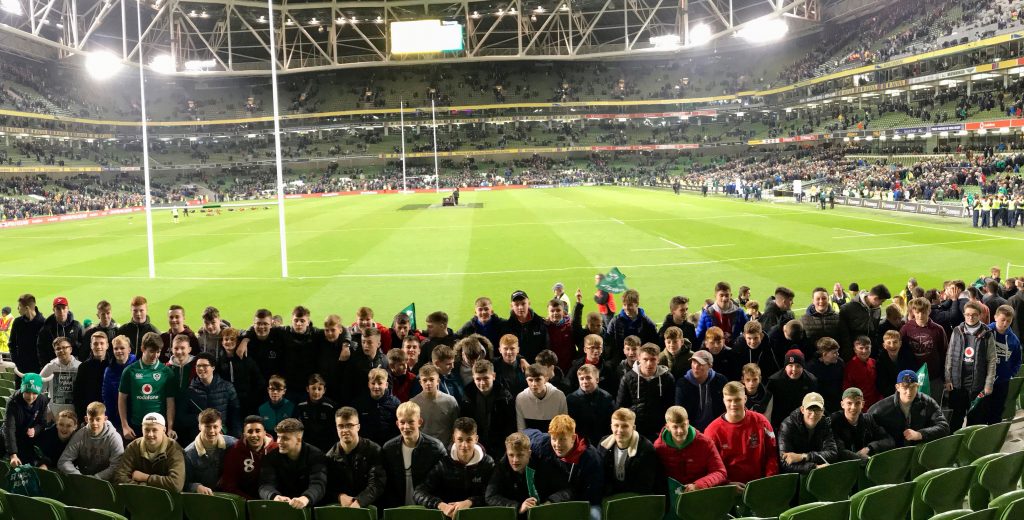 Following the success, in previous years, of the Junior Rugby Training Camp we are delighted to announce that we are planning on organising another rugby camp for next year's under 14's and medallion rugby teams.
The camp will be held at Johnston House Hotel and Spa, Enfield, Co Meath. Johnston House is a dedicated four star sports and leisure hotel and has been used by Ulster, Leinster and many visiting International Rugby sides for training camps in the past.
Facilities include state of the art gym, 25m swimming pool, Jacuzzi and Canadian hot tub, stretch and relax room, sports training area and rugby pitch. They also have a dedicated team room (meeting room), games area, physio and private dining area.
Downloads