China 2020
The History Department is organising an educational trip to China for Years 13 & 14 – Beijing, Xian and Shanghai, at Easter 2020.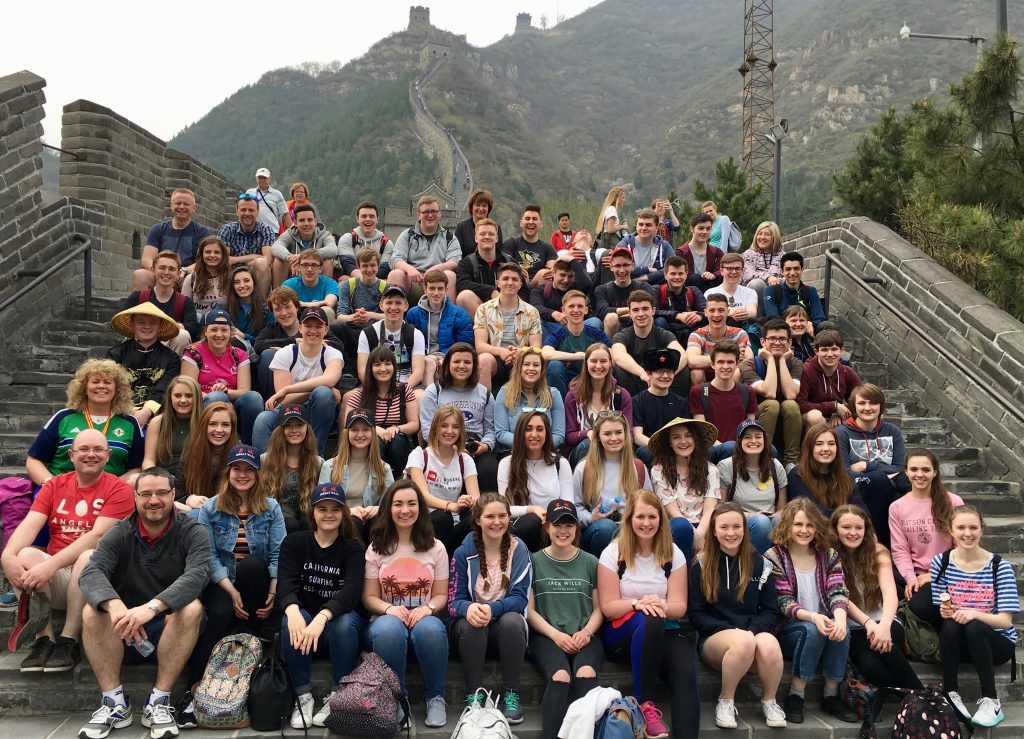 This is 21st successive year that the department has organised a tour abroad, with well over one thousand pupils having been involved in previous trips to the 1st World War Battlefields, France, America, Russia, Italy, Germany, Poland and China.
This will be our 2nd trip organised to China, following on from the hugely successful visit in 2017. On that occasion 58 students and 8 staff enjoyed an unforgettable cultural and historical experience.
We have a team of enthusiastic and experienced staff and have full confidence in the tour company NST who have organised all the department's previous trips.
A Parent and Pupil Information Evening will be held a few weeks before the trip departs.
Downloads